BILLIE MARTIN - ENTRE NARANJOS SCUMBAG

THIS NASTY SCUMBAG LIKE TO BORROW MONEY THEN REFUSES TO REPAY IT! NASTY CABBAGE SMELLING BILLIE MARTIN AND HER SHORT ARSED DWARF DAD CALLED BILLY (CLASSY HEY!!) THEN TRY AND MAKE THREATS ON FACEBOOK!! PAIR OF SCUMBAGS!!

WATCH OUT KNOCKING SCUMBAGS ABOUT!!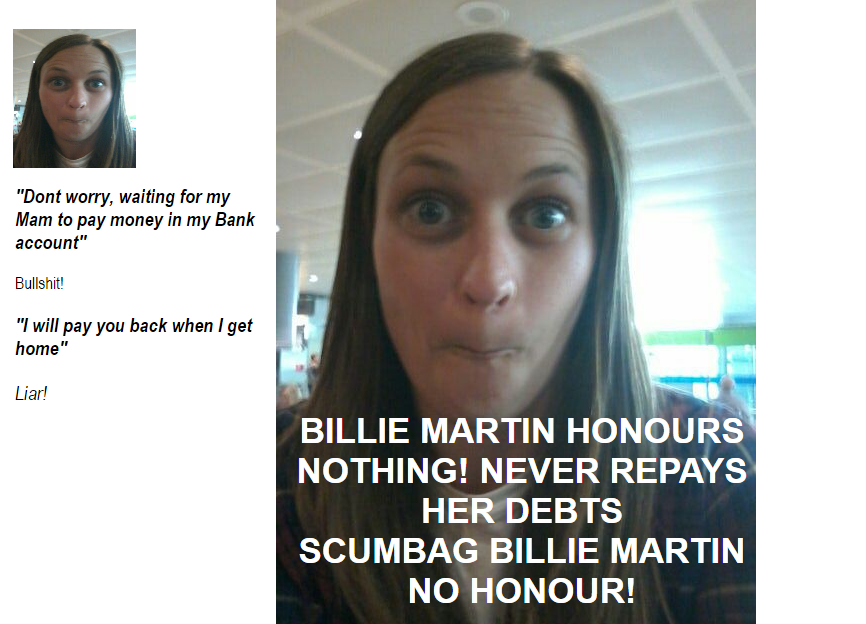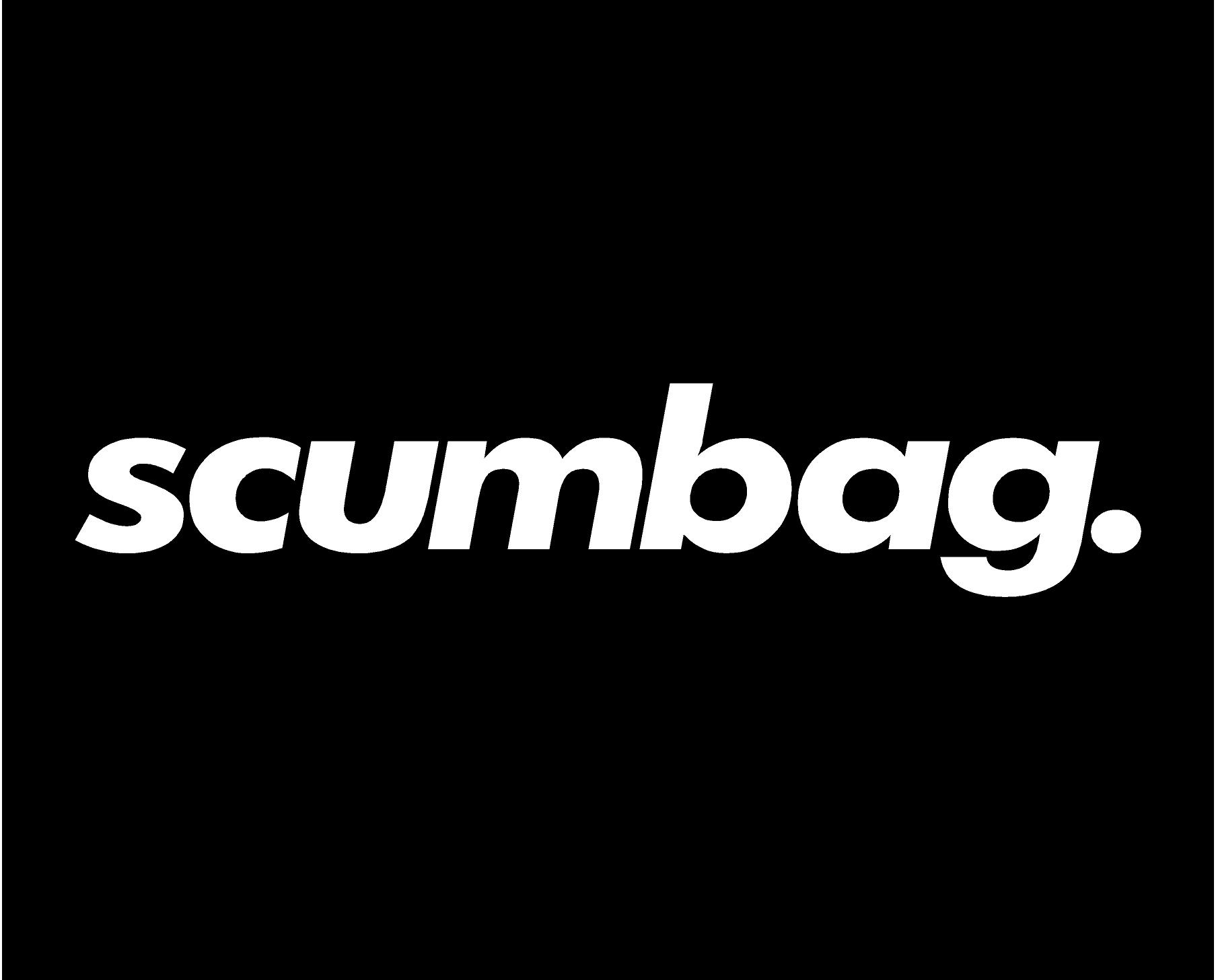 Billie Martin
is a knocking....